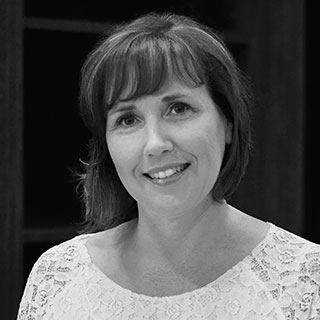 Caroline Mason of Organized Interiors will be the guest speaker at the North-GTA Chapter Meeting for Professional Organizers in Canada (POC).
Caroline will be speaking about Organized Interiors closet organizer systems and how they can help people organize their lives.
Event Details
Tuesday, October 21, 2014
6:30 pm – 8:00 pm
Shomberg Public Library
77 Main Street, Schomberg ON  L0G 1T0
$15 per guest. POC member are free.
Caroline Mason
Caroline Mason is an interior design consultant that has worked with Organized Interiors for over 5 years. She started her career in finance but quickly realized her passion was in the world of interior design and decorating.
For over 30 years, Caroline has been honing her craft and loves the challenge of designing unique spaces that provide organization solutions for her clients.
Beyond work, Caroline loves theatre and music. She spent 5 years as director of the Unionville Theatre Company. In her spare time she likes to read, play tennis and spend time with her 3 children.