We are custom closet and storage solutions experts.
Canadian owned and operated, Organized Interiors is a full-service, design, and manufacturing company. For over 40 years, we've been helping Canadians stay organized using custom storage solutions.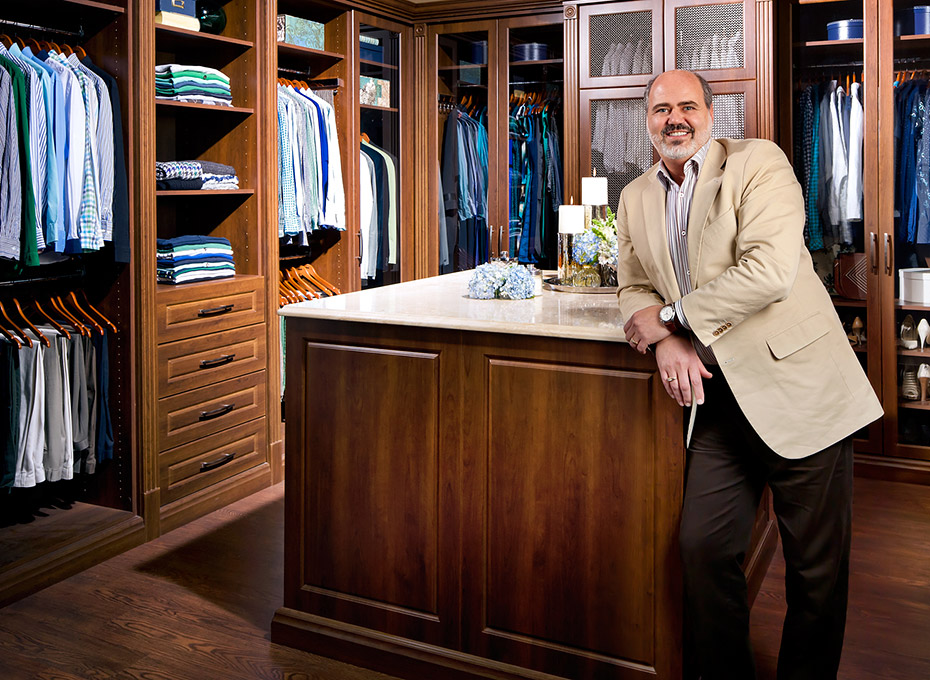 Serving the greater Toronto area for over 40 years.
Our operation began in 1974 under the name McDoors & Closets. After acquiring The Closet Shop and other established closet companies, we became Organized Interiors. Each of these corporate names is well-respected and trusted by those in our industry.
Today we are located in Vaughan, just north of downtown Toronto. We can consult with you in the comfort of your home and also welcome you to visit our 10,000 square foot showroom to find a design solution that suits your décor, space, and budget.
Meet our design consultants.
A great design solution depends on knowledgeable professionals.
Cristina Paz y Mino
Shawn Witton
Lisa Barnes
Karen Glynne
Hoshang Malekzai
Micheline Young
Mike Seguin
Professional excellence
is important to us.