Surround yourself in the luxury
of your own walk-in closet.
Transform a spare room into a luxurious, custom-designed walk-in closet. With wall to wall organization, outfitted with clever accessories, every inch is designed for your wardrobe storage needs. Beautifully detailed, precisely executed, your walk in closet will become your favourite room.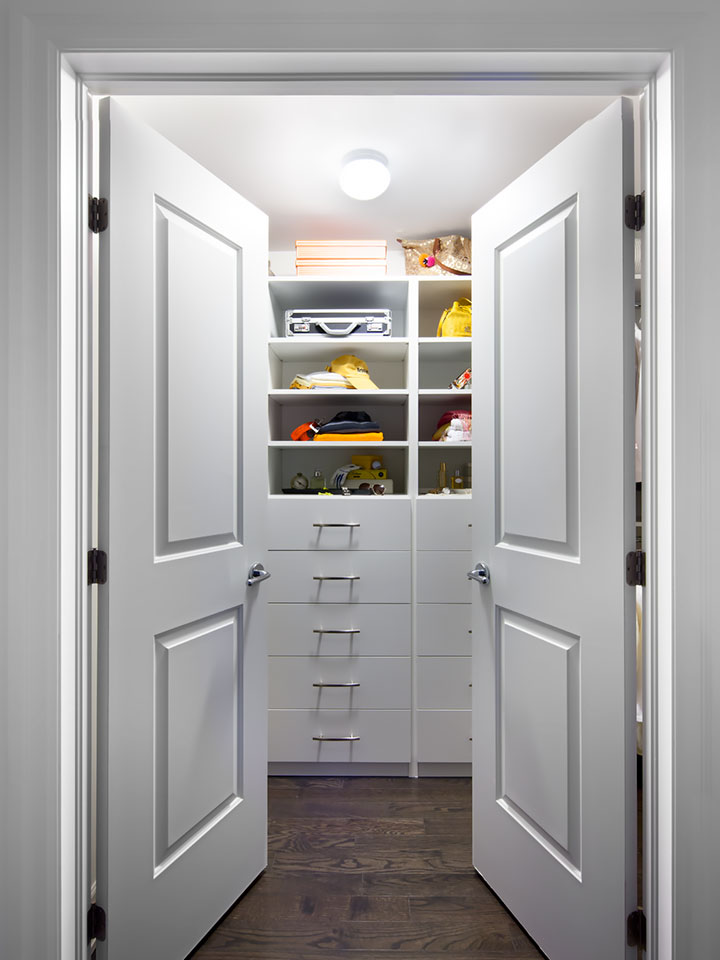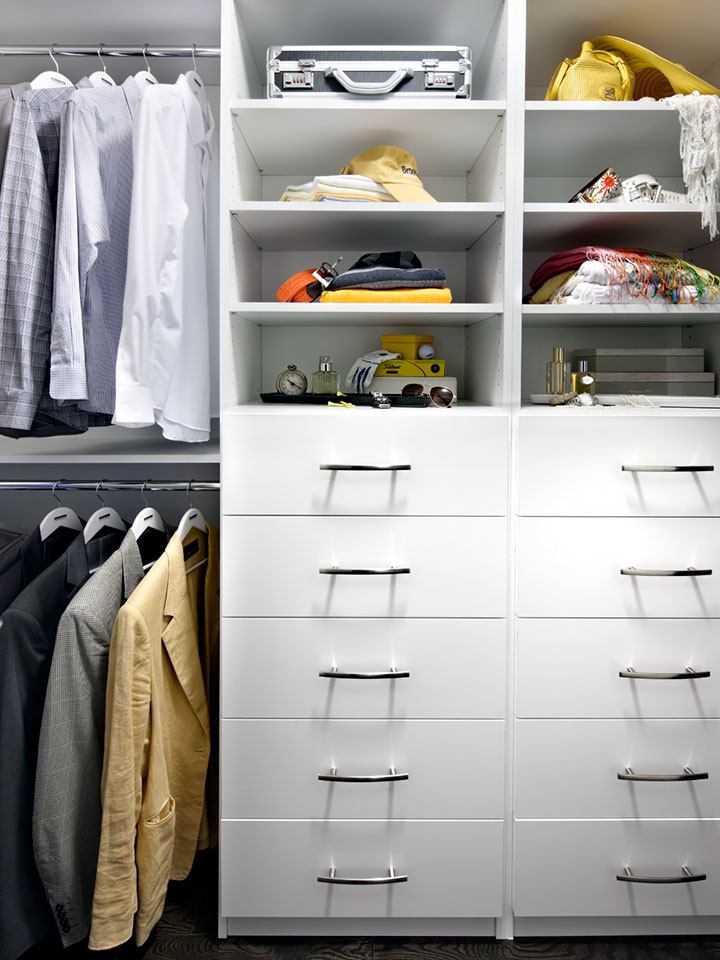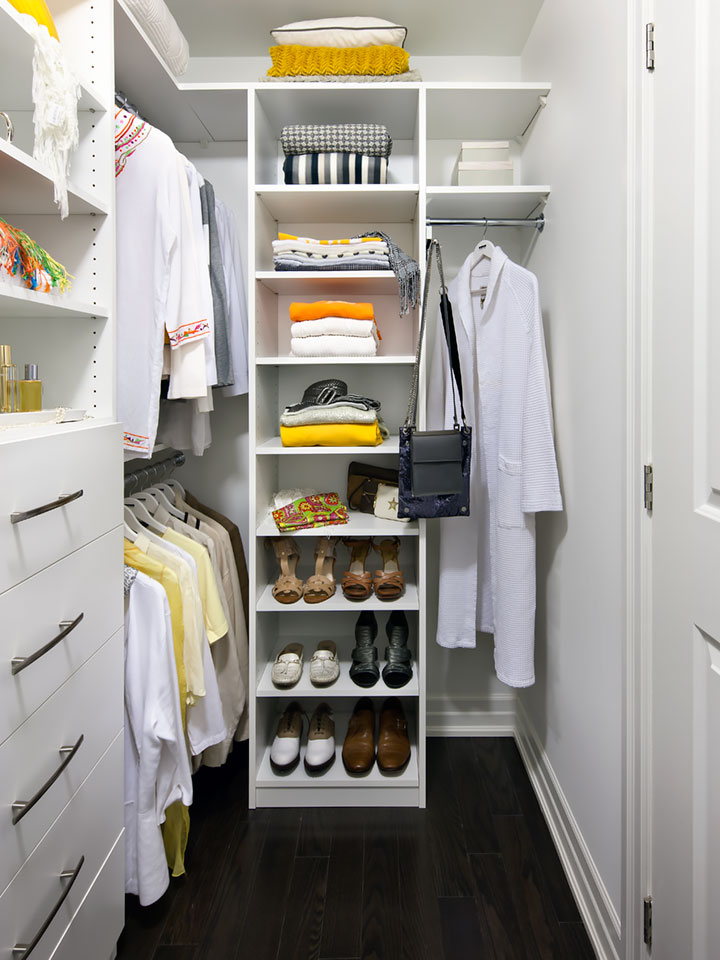 Dressing Rooms
A large walk-in closet or dressing room is easier to create than you think. A spare room or an oversized master bedroom with a partition wall is all you need to create a prized dressing room.
The key element of a dressing room are the design features that allow everything from jewellery to clothing to be properly housed and easily found. In terms of organized interiors, this is the ultimate luxury.