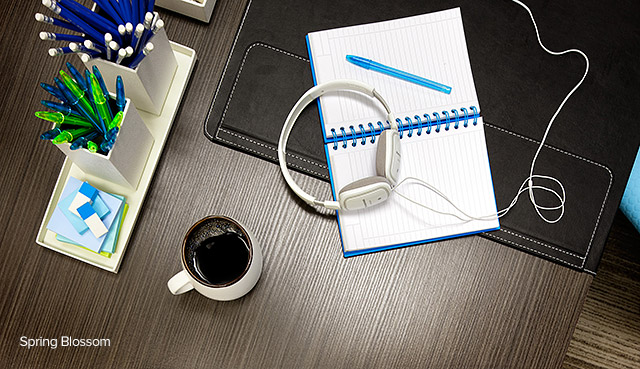 There has never been so much choice in decorative panels. The number of colours and textures that can be used in custom cabinetry keeps growing every year. This plethora of choice makes it easier to create a custom closet or entertainment unit that matches your personal taste and blends well with the decor of a room.
For 2014, Organized Interiors is introducing 14 exciting new colours that can be used in all of our custom cabinetry products.
Spring Blossom



Summer Breeze



Latitude North


Latitude East



Latitude West



Desert Grey


Pebble Beach


Stone Grey


Gravel Grey


Ice Grey

Gunmetal


Avalanche Stone


Pewter


Modern Grey


Organized Interiors has hundreds of decorative panel designs to choose from that vary in terms of their:
colour
sheen (matte, semi-gloss, gloss, metallic)
finish (solid colour, flat, grain, texture)
style (traditional, transitional, contemporary)
Which Colour Or Finish Is Right For Me?
If you're not sure which colour or finish is right for your space, take some photos with your smartphone and bring them to our showroom. At Organized Interiors you can browse through hundreds of samples and get a feel for the different styles that might work in your home.
When you have questions or just want help choosing a decorative panel, we have design experts that can help. They'll even visit your home and with you to design a storage solution that is right for you. And our in-home design consultations are free!