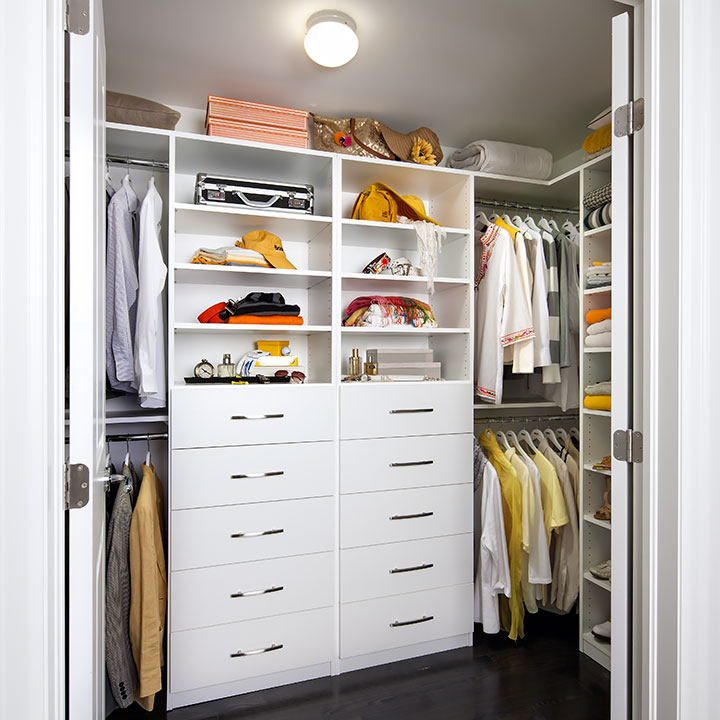 Everyone can benefit from a little organization in the bedroom – especially in the morning.
Here are just five ways an organized custom closet can help you put your best foot forward each day.
1. Reduces messes and clutter
It's not a guarantee that your room will be perfectly clean just because your custom closet is organized, but it will definitely help.
If you have a closet designed to hold all of your clothes and personal items, it's less likely that your stuff will be covering the floor instead.
2. Helps you wake up refreshed, instead of stressed
Going to bed and waking up in a cluttered room can make you feel stressed and overwhelmed, which isn't exactly the best way to start your day.
With a place to store everything in your custom closet, your floor no longer needs to be a dumping ground and you can wake up refreshed in a clean room.
3. Streamlines your morning routine
Why wake up earlier than you have to? Instead of spending more time in the morning sorting through your wardrobe to create the perfect outfit, spend more time snoozing.
Custom closets are designed to make finding shoes and tops easy. Rather than just hanging up your clothes, you can have a place for your shoes, belts, and jewelry, too.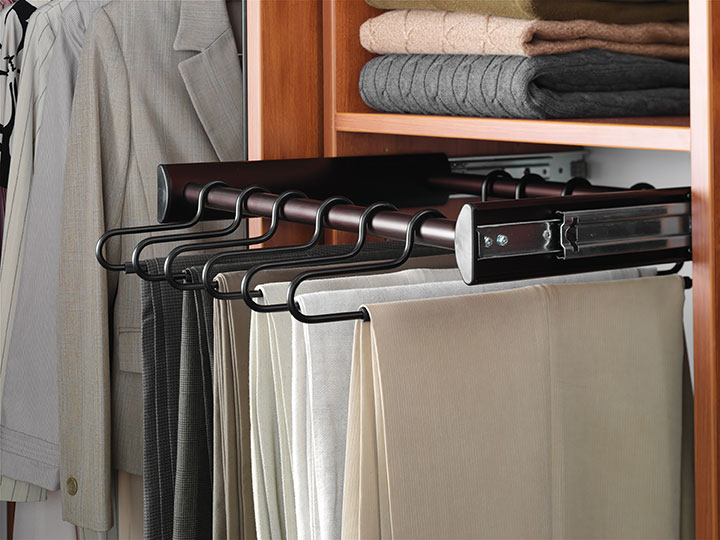 4. Prevents crumpled clothing
If you have a large wardrobe and a tiny closet, more than likely your clothes get wrinkled due to stuffing them in places where they don't fit.
A custom-designed closet can provide space for all of your clothes and ensure that you don't have to iron your outfit each morning.
5. Creates fewer distractions
Like most people, you're busy and your to-do lists seem to never end. Distractions like a messy room only make it harder to be productive and cross those items off your list.
Custom closets can help you stay organized, which is more important than you might think.
Consider a custom closet for your bedroom. Whether you prefer a huge walk-in closet or a reach-in closet design, we can help you find the perfect solution.
To find out more about how a custom closet can help you every day, schedule a complimentary in-home design consultation with Organized Interiors.