As Canada's 150th anniversary nears and Canada 150 celebrations get into full swing, Organized Interiors reflects on what it means to be Canadian and what we're thankful for about this wonderful country we're privileged to call home.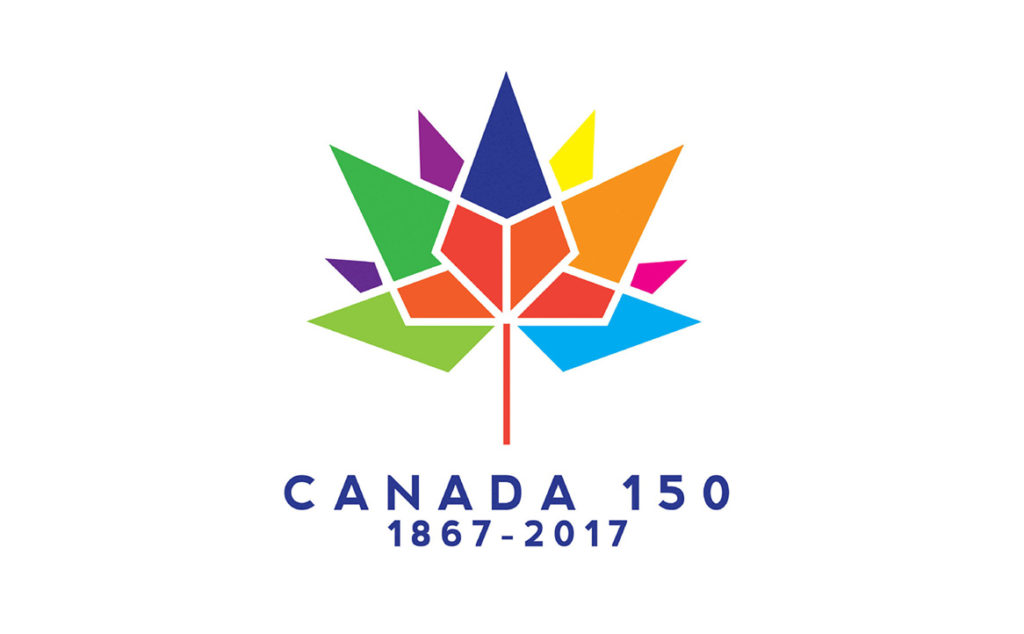 Canada 150: Reflecting on what we appreciate most about being Canadian
The milestone nature of this upcoming Canada Day and the increasingly turbulent world in which we live in offer up a timely opportunity to reflect on what it means to be Canadian.
Here are some of the things we appreciate most about living in Canada:
Canada is a country that's clean and safe
Canada is a peaceful nation and we enjoy many civil liberties and freedoms, such as freedom of speech
Canada is a diverse country that's inclusive and welcoming towards different cultures and their traditions (the country recently ranked highly in a Pew research survey looking at shared customs and traditions)
Canada is a land of opportunity
Canada is rich in natural resources and features beautiful landscapes and geography from coast to coast
Canadians are friendly, polite, and humble
Canada 150: appreciating hockey, that most Canadian of sports
Of course, any discussion about Canadian identity wouldn't be complete with mentioning hockey. Ask any foreigner about Canada and some of the first images or references they'll conjure up will be hockey, Mounties, maple syrup, beavers, and odd pronunciations of the word "about".
It's a testament to our well-liked status that there could certainly be far less flattering references that might be attached to our country and to be fair, we sure do love our hockey.
Any list of the best NHL players of all time will be dominated by Canadian names like Wayne Gretzky, Gordie Howe, Mario Lemieux, Guy Lafleur, Bobby Orr, and Maurice "Rocket" Richard. And although the Stanley Cup champion drought for Canadian-based teams now extends back to the early 90s, Canadians' enthusiasm for their beloved sport never wavers.
Appreciating Canadian music
Canada's musical talent has made a big impact on the rest of the world for many years over the course of our history. The list of notable names is long. Veteran artists like Leonard Cohen, Joni Mitchell, Neil Young, Rush, and Gordon Lightfoot still maintain their relevance, even in 2017.
Relatively younger established acts like Blue Rodeo, The Tragically Hip, Celine Dion, Shania Twain, Bryan Adams, and Alanis Morrissette continue to do Canada proud. And then there are the young Canadian artists currently dominating today's charts, such as Justin Bieber, Drake, The Weeknd, Shawn Mendes, and Alessia Cara.
This weekend is the perfect time to relax in front of your entertainment unit and media centre to take in the televised Canada 150 celebrations in the nation's capital and enjoy the best in Canadian music. Here are a few suggestions:
Neil Young's "Heart of Gold"
Rush's "Tom Sawyer"
Anne Murray's "Snowbird"
Leonard Cohen's "Hallelujah"
Stompin' Tom Connors' "The Hockey Song"
Bryan Adams' "Summer of '69"
The Tragically Hip's "50 Mission Cap"
Joni Mitchell's "Big Yellow Taxi"
Celine Dion's "My Heart Will Go On"
Canada 150: appreciating Canadian authors
On the literary front, Canada has no shortage of talented writers whose work is acclaimed worldwide.
Perhaps books from Margaret Atwood (The Handmaid's Tale), Stephen Leacock, Margaret Laurence, Lucy Maud Montgomery (the Anne of Green Gables series), Mordecai Richler, W.P. Kinsella, and recent literary sensation Malcolm Gladwell (Outliers) currently occupy bookshelves in your home library or home office.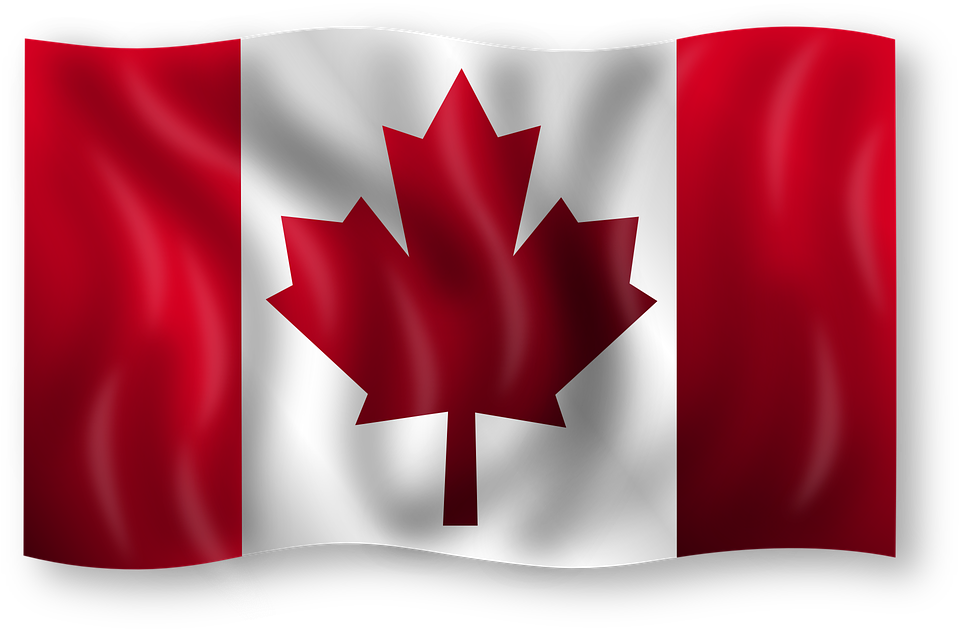 Appreciating Canadian wines
British Columbia, Ontario, Quebec, and Nova Scotia are responsible for producing premium, high-quality wines that can be found in wine cellars all over the world. Mission Hill Winery in B.C.'s Okanagan Valley is considered one of Canada's most respected wineries and has won numerous awards for their heralded Martin's Lane Pinot Noir.
Canada continues to be the world's largest maker of ice wine, with an estimated 2.5 million bottles produced here last year. Ontario's Niagara Peninsula region is renowned for its ice wine production, featuring prominent wineries like Inniskillin, Peller Estates, and Pillitteri Estates.
Canada 150: appreciating Canadian coffees
Canadians love their coffee. The country ranked number one in the world in terms of coffee consumed per capita outside the home (such as at cafés or fast food outlets), according to a 2015 study. With over 1,600 Tim Hortons locations nationwide, that's one "Timmy's" for every 9,000 Canadians.
When it comes to overall coffee consumption worldwide per capita (inside and outside the home), Canada ranks third. Contributing factors are our long, cold winters and the popularity of kitchen serving stations with convenient single-serve coffee pods.
Canada is also receiving increasing attention for its world-class specialty roasts that come from across the country:
Full Steam Coffee (Nova Scotia)
Propeller Coffees (Toronto, winner of Roast magazine's 2016 Roaster of the Year award)
Phil & Sebastian Coffee Roasters (Calgary)
49th Parallel Coffee (Vancouver)
Enjoy your Canada 150 celebrations!
Organized Interiors is proud of our Canadian heritage and to have spent more than 40 years serving our valued Canadian clientele.
We'd like to extend our best to you and your family as you celebrate Canada's 150th anniversary this coming weekend!