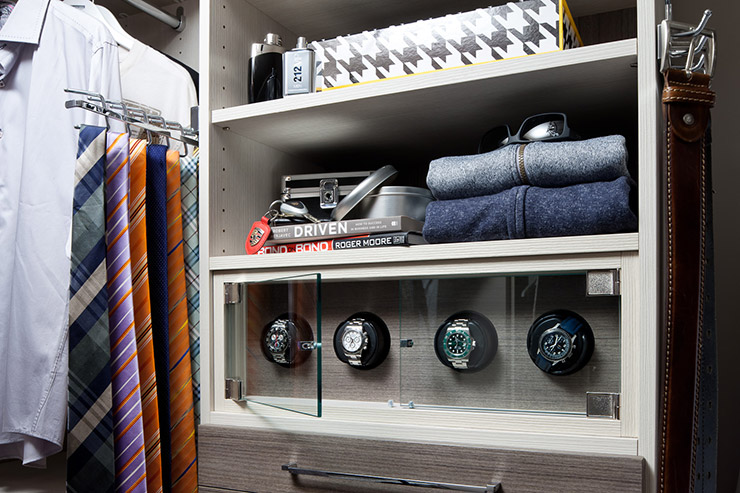 Fathers are notoriously hard to buy for, so as Father's Day approaches, here are a few gift ideas to think about this year.
Barbecue tools
Grilling season is upon us, and if Dad likes to get outside and cook, this is a great opportunity to get him a new set of tools.
A round of golf
If he's a golfer, think about sending him out to play a round – or if you play too, go out together. It's a great opportunity to try out a new course, or rediscover an old favourite.
Free time
If there's a task you know Dad is dreading, consider hiring someone to do it for him. Bringing in a landscaper, painter or handyman for a few hours can give Dad a chance to put his feet up.
Watches
A fine watch can become a treasured possession, and perhaps even an heirloom that will be passed on to a family member one day.
Ties and socks
Yes, these are the ultimate dad-gift cliché – but socks do wear out, and many men settle into a pattern of wearing the same few ties week after week, so don't be embarrassed to go for this practical option. Most stores offer gift cards, too, so you can let him choose something for himself.
For the man who has everything – closet accessories
Maybe Dad doesn't need anything new as much as he needs a place to keep what he already has. Closet accessories like tie and belt racks, valet rods, and custom watch drawers and cases with Orbita watch winders can all help him organize his clothes and possessions with style.
Father's Day Special
And right now is the perfect time, because Organized Interiors is offering a Father's Day Special of up to $300 off on closet accessories. Just set up a free in-home consultation before June 30 to find out how you can save.