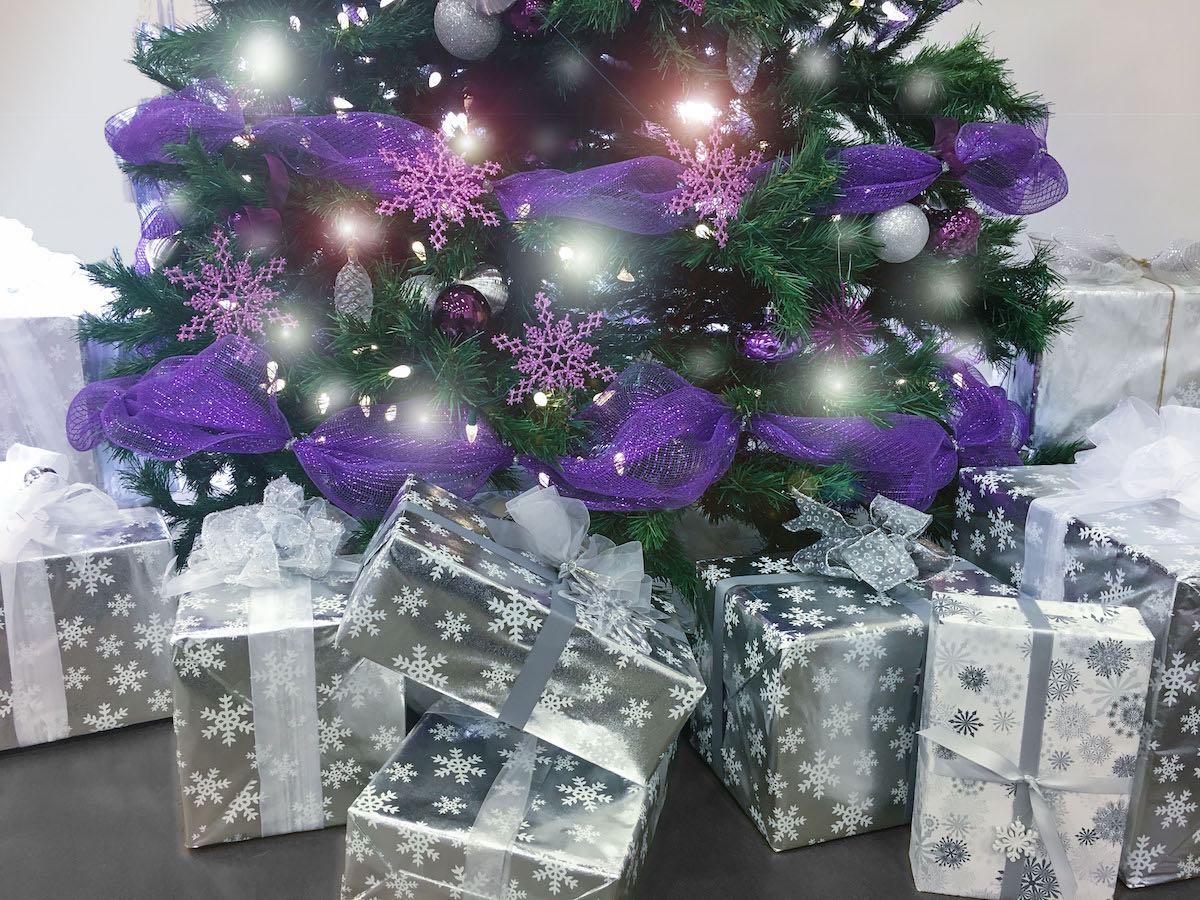 It's the holiday season and you're probably looking for some great gift ideas for that hard-to-shop-for person on your gift list.
Choosing something that helps the people in your life stay a little more organized makes for a gift that's both thoughtful and practical.
We've put together a list of some helpful gift ideas for the home that can be used for gift-giving budgets both large and small.
Ranging from full room makeovers to some handy gadgets and devices, all of these gift ideas for the home will enable anyone to keep their house or condo tidier.
1. Label maker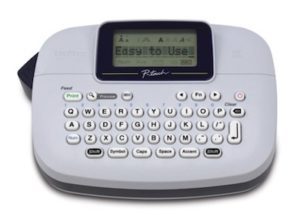 Whether it's used in somebody's home or office, a label maker simplifies the process of creating easy-to-read labels for just about anything. 
Any user will have plenty of printing sizes, fonts, symbols, and character colours to work with in order to produce labels that have a consistent, professional look.
The handy devices come in handheld and desktop models and while they may be small, they offer a lot of versatility. Use them for:
all-purpose labelling 

crafting and gift-giving

making iron-on labels for clothing
2. Device charging station
We use so many electronic devices nowadays, which means we also have lots of device chargers scattered throughout the home.
Give someone you know a multi device charging station to make it easier to keep their family's smartphones, tablets, and chargers a bit more organized.
A charging station naturally won't be used every time someone in the house needs to recharge their device. However, adding a device power station to the kitchen, front hallway, or living room provides a convenient, central spot that can cut down on clutter and time that's wasted looking for the proper charger.
Charging stations come in a few different designs. There's the plug-in type, the dock type, and the pad type, where you just place your devices on the pad to charge them.
3. Custom closet makeover
Are you buying for someone who regularly complains about the disorderly state of their bedroom closet?
You can help them reclaim the hours of lost time they waste every year dealing with a messy closet by treating them to a custom closet makeover.
An effective closet organization system creates a place for everything and is the best solution for maximizing the storage space in a closet.
With a custom closet makeover, your gift recipient's storage needs and design tastes can all be accommodated in order to create a functional wardrobe storage space they'll love.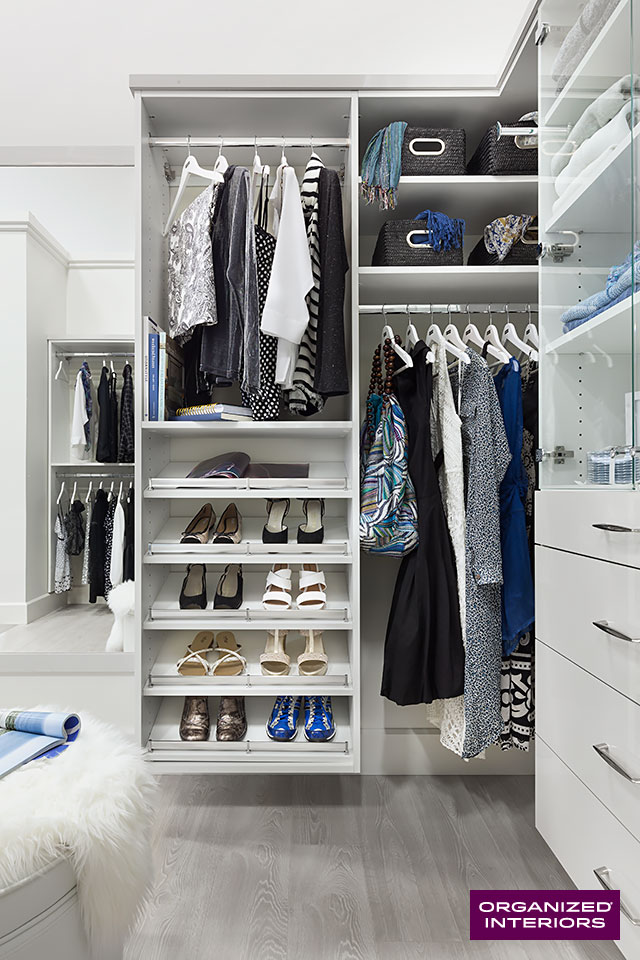 4. Purse organizer
Any woman in your life will appreciate the usefulness of a purse organizer. These liner inserts are set within a purse and are loaded with pockets and compartments that will keep any purse well-organized.
These organizers can also be conveniently removed to easily transfer the contents from one purse to another. Purse organizers are very affordable as well, ranging in price from $5 up to around $40.
Make sure you choose a purse organizer that's not made from heavy material, so as not to weigh down anyone's purse too much.
5. High speed mobile scanner

A high speed mobile scanner helps to cut down on the paper clutter that contributes to a home's disorganization.
If someone you're buying for has been slow to adapt to modern times and still gets their bills via snail mail, give them a scanner to digitize bills, receipts, and other important documents that need to be kept.
Go for a mobile, high speed scanner model to make scanning anything in the home as easy as possible. A mobile scanner can also be used to digitize a photo collection (and provide a digital backup of anyone's valuable family pictures).
Some scanner models will only scan documents and some will only scan photos, so look for a multi-purpose scanner that can handle both tasks.
6. Craft room
Giving someone the gift of a dedicated space that allows them to enjoy a hobby they love will be a special gesture that isn't soon forgotten.
Organized Interiors' craft room designs make space for anyone's creativity, whether their passion is for:
drawing

sewing

music

scrapbooking

pottery

painting
A craft room can also allow a gift wrapping station to be set up, providing an organized, easy-to-use wrapping area for future holiday seasons and other gift-giving occasions

7. Bluetooth tracker
Next to smartphones and remotes for TVs and other A/V devices, house and car keys are a home's most misplaced items, according to a survey done by a company that designed an iPhone location app.
The survey found that at least once a week, 28% of the respondents misplaced their car or house keys.
If this is a regular problem for someone you're buying for this holiday season, help them out with a Bluetooth tracker that can be attached to items such as:
key rings

wallets

purses

smartphones

luggage
The small tracking tile is synced to a smartphone app that helps you pinpoint the location of your lost item. Tile is a reputable manufacturer of Bluetooth trackers and they carry a variety of tracker types that make great stocking stuffers.
8. Coffee pod spinner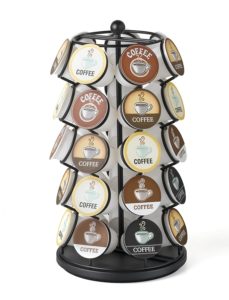 What's more convenient than single-serving coffee pods? As pod coffee makers continue to become more commonplace in homes, many new delicious flavours and brews become available.
Sure, you could keep your kitchen counter tidy by keeping all of those pods in a decorative basket or jar, but that doesn't always make your favourite coffee flavour the easiest to find.
Gift someone with a coffee pod spinner, which makes it easier to find and organize coffee pods. Prices typically range from around $12 to $60.
9. Entertainment centre
Could someone you're buying for this holiday season use an upgrade to the room where they watch their movies, TV shows, and streaming content?
Maybe the storage space for their TV and A/V devices just lacks style or maybe their entertainment room looks untidy.
A cluttered home entertainment space these days isn't uncommon. After all, consider the large number of electronics we use now, such as PVRs, streaming boxes, video game consoles, surround sound systems, sound bars, etcetera.
That creates a setup with a lot of wires, remotes, and additional peripherals that can create a disorganized look in a room.
Consider giving a customized entertainment centre to someone as a gift this year to create a stylish, all-in-one storage space for a room's electronic devices and accessories.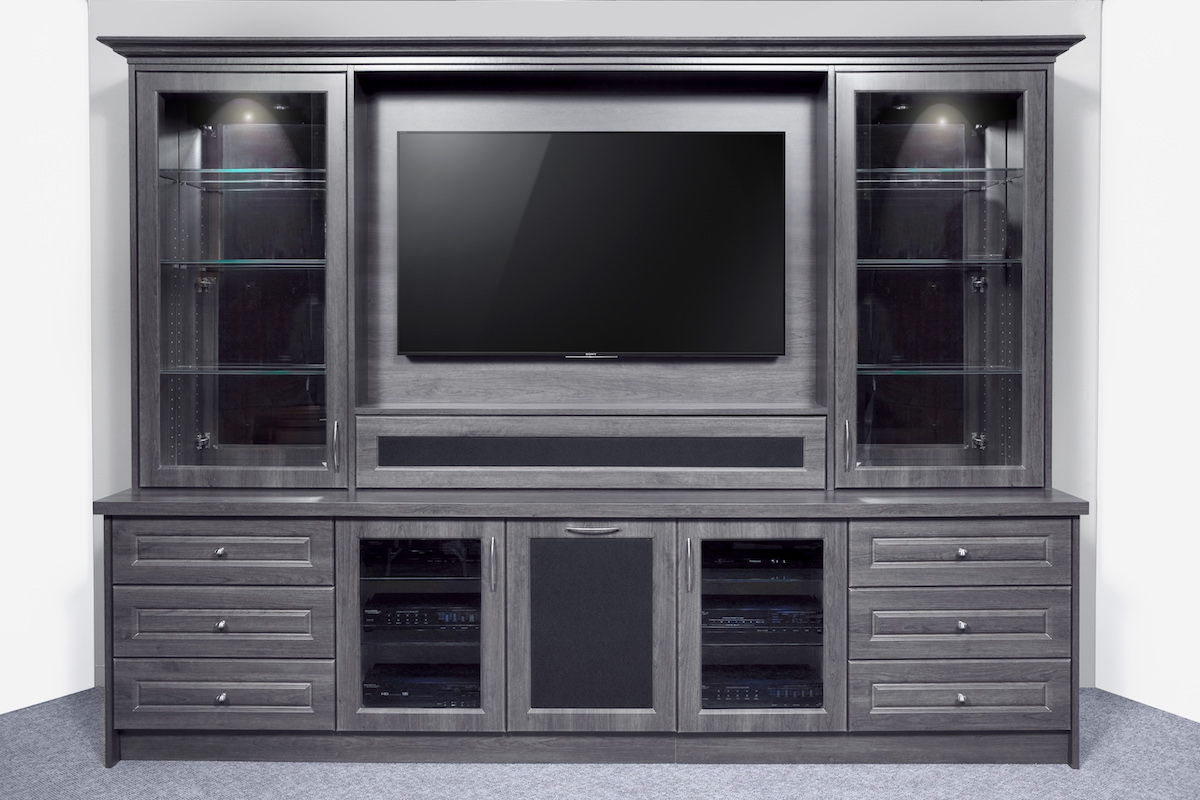 Give the gift of organization this holiday season
Organized Interiors can help you with some of these smart and practical gift ideas for the home. Visit our showroom in Vaughan to get a little organization inspiration this holiday season.
We also provide complimentary in-home consultations. It takes less than a minute to fill out this consultation request form and we'll promptly get back to you.
Happy holiday shopping!
Please share this post if you found it useful.