If your home is in desperate need of organizing, you have come to the right place.
Organized Interiors is a premiere interior design firm that takes every individual customer's needs to heart.
You can trust that you will never be treated as just a job. We get to know our clients on a personal level, because we know that at the end of the day that this is the only way to establish a mutually successful relationship.
If you are thinking about organizing a room in your home or just have some questions about how we work, then sit back and relax.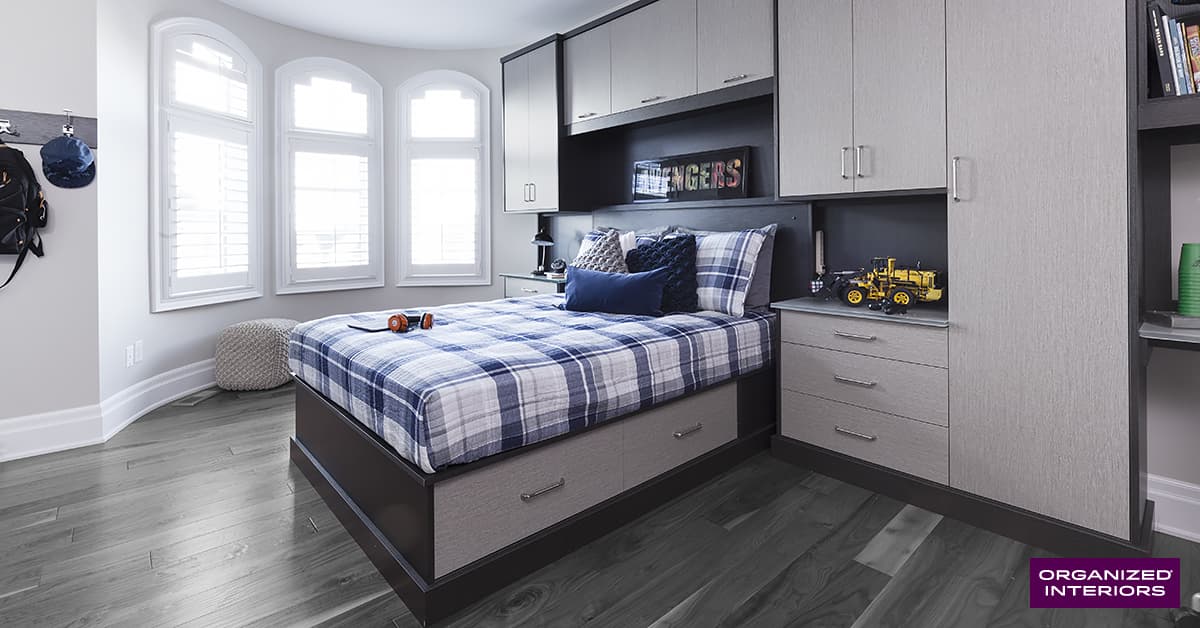 We know how hard it can be to stay organized. We all live hectic lives, so we understand why clutter happens.
The first step towards getting everything back in order is recognizing the problem and addressing it with an open mind. That is where we come into play.
Here is a brief summary of how our services work. We hope that you will find this information helpful, but urge you to call or email if there are any questions we didn't answer. The last thing we want you to be is confused or unsure of whether our firm is the right option for your organizational needs.
Our aim is to make the process as quick and easy as possible, and we are proud to say that this is a goal we surpass with every one of our customers!
The Organized Interiors Difference
Free consultation — the first step to resolving that cluttered space is to draw up a workable plan of attack and our consultants are some of the brightest minds around.
When you step foot into our showroom, you will instantly be greeted by a consultant, who will then kick off the design process. We typically ask a series of questions to get a better understanding of your needs.
Don't be afraid to speak your mind – your satisfaction is our primary concern, which is why we take all client input into consideration. If you are not satisfied with the direction the consultation is going, just let us know.
During this initial meeting, you will also be presented with a design Idea Book. Keep in mind that although there is a wealth of options to choose from, our team will be there every step of the way to help you.
The intent is not to bombard with you choices, but rather to give you a better understanding of the design possibilities.
Customization — once you have made your furniture selections, our staff will go to the drawing board. We custom manufacture every product to meet the personal specifications of each project, so you don't have to worry about getting a cookie-cutter design.
Professional installation — once the furniture has been built and tested for quality assurance, our technicians will deliver and install everything for you, which means you can feel free to sit back and watch the transformation happen!
Schedule a free in-home design consultation with us today.