Frivolous gifts can be fun to give, but they aren't always what recipients want or need.
This year, give a gift that friends and family will actually find useful. Practical gifts like decorative hardware are the perfect finishing touch to various home improvement projects and can be enjoyed for years.

Beautiful knobs
High-quality sunglasses are an investment in eye care, but they can also be a fashion and home accessory. With a custom sunglasses display case from Organized Interiors, one could use a stylish pair of sunglasses to enhance the appearance of his or her interior.
To help a friend or family member design a beautiful display case, consider giving gorgeous Swarovski crystal knobs to complete the project and create a stunning look.

Sturdy hooks
Do you have friends trying to organize their walk-in closet or mudroom? Help them out by wrapping high-quality hooks designed in the finish of their choice.
Organized Interiors offers a wide variety of styles and finishes to make organizing projects a breeze.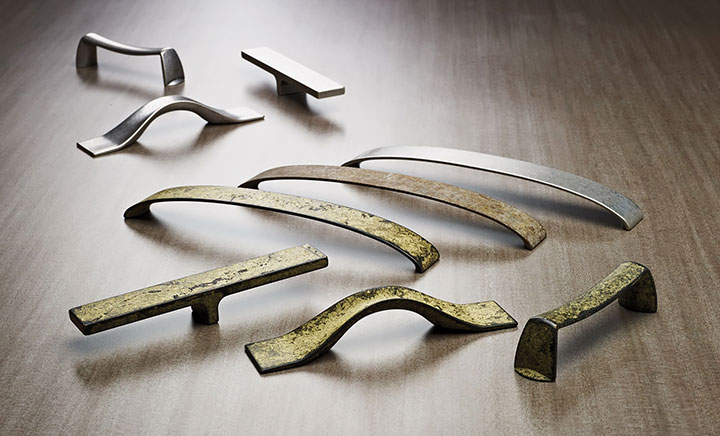 Eye-catching handle pulls
The new year is often a time for change, and this includes changes in interior design. Contribute to a home office makeover or laundry room remodel with stylish handle pulls.
Handle pulls might not be as flashy as jewellery, but they will certainly be appreciated by those undertaking larger home improvement projects.
Details matter
When it comes to interior design, details matter. Give the gift of decorative hardware this year to help loved ones taking on projects give their home a stunning new look.
Visit the Organized Interiors showroom, where hundreds of decorative hardware samples are available for you to view.