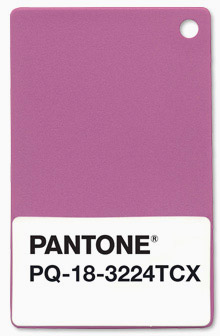 Pantone's colour of the year for 2014 is called Radiant Orchid — a captivating purple that "inspires confidence and emanates great joy, love and health" according to Leatrice Eiseman, executive director of the Pantone Color Institute. Organized Interiors has been using a similar orchid colour for years to brand the company which also inspires health and joy through its home organization products.
A tidy and organized living space can reduce stress and improve your emotional health. When you're buried in clutter and can't find things in your home it leads to frustration and wastes time on a regular basis. Design consultants at Organized Interiors love looking at your clutter and providing you with custom solutions to organize your closet, home office or laundry room.
When it comes to interior spaces, Radiant Orchid can brighten up a room as a paint colour, when used in room accessories or furniture pieces. Pantone describes the colour as "uplifting and bold without being overpowering, Radiant Orchid reenergizes almost any color palette and provides a unifying element for diverse spaces." We love this description because eliminating clutter can also reenergize a room and inspire — something we strive for in a dressing room or home office.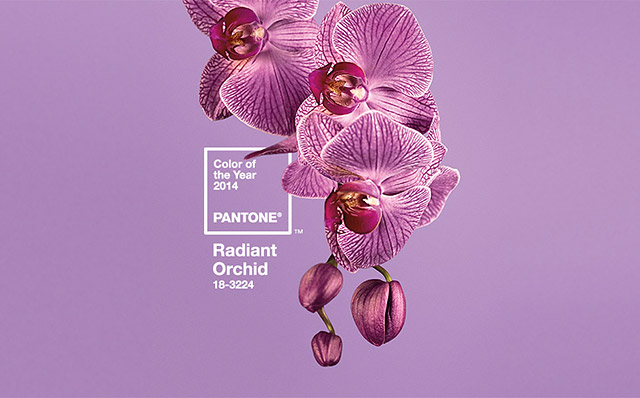 Expect to see a lot more of Radiant Orchid in 2014 when it comes to furniture, bedding, accessories and accent colours.