At Organized Interiors, we make quality and customer satisfaction a top priority. From a customer's first interaction with us right through to the completion of their project, we believe every aspect of your experience with us should be positive.
That's why we're thrilled to be recognized by home remodelling and design website Houzz for excellence in home organization customer satisfaction.
Most notably, Houzz awarded Organized Interiors earlier with this year with a Best of Houzz 2016 award in the Client Satisfaction category.
That means the Houzz community ranks us as one of the best companies for home organization customer satisfaction in the Toronto area.
Only the top 3% of home professionals receive this award, so Organized Interiors is truly honoured how much our clients appreciate the customer service we provide.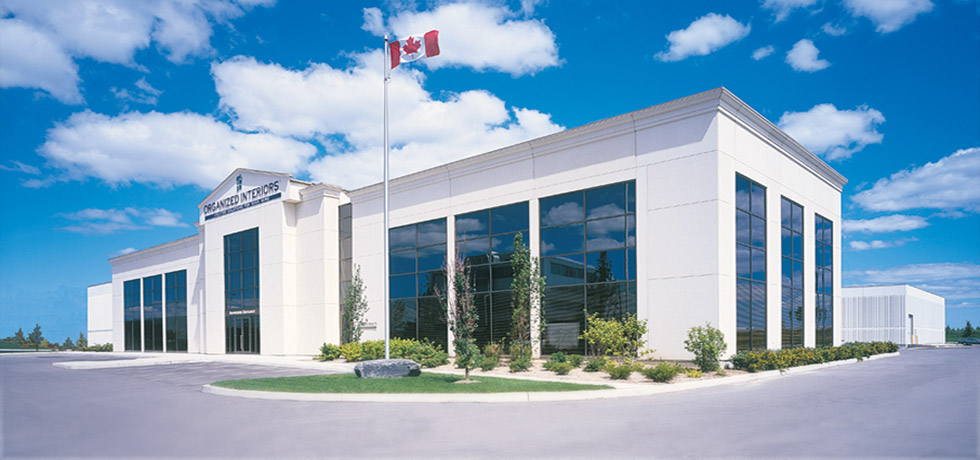 What exactly is Houzz?
For the uninitiated, Houzz is a Palo Alto, California-based company that launched their website in 2009. Millions of home improvement professionals, home design enthusiasts, and homeowners are able to connect through the worldwide Houzz community.
Here are some Houzz statistics:
more than 40 million unique visitors every month
over 11 million shared photos of professionally designed home exteriors and interiors
a top-rated mobile app
the participation of more than 1 million home remodelling professionals
Additional Houzz recognitions for Organized Interiors
In addition to receiving their Best of Houzz 2016 award, there are additional "community badges" that our company has been awarded by Houzz.
These badges recognize several areas that reflect the positive experiences the Houzz community has had with home professionals. Organized Interiors proudly wears the following Houzz badges (including Houzz's description of the badge):
Houzz Influencer – This professional's knowledge and advice is highly valued by the Houzz community
Recommended on Houzz – The Houzz Community recommends this professional
25,000 Ideabook Saves – This professional's photos have been added more than 25,000 times to ideabooks on Houzz
Customer's experiences truly reflect a company's level of quality
Review websites like Yelp, Facebook, TripAdvisor, and Houzz give customers a platform to share their experiences with a particular business.
There's simply never been a better time for customers to give and receive genuine feedback on the quality of businesses. This makes excellent customer service even more important.
Organized Interiors strives to provide our customers with the highest level of customer service. We believe that's certainly reflected in the unanimously top-rated customer feedback we've gotten from our clients on Houzz. Here's what some of them have to say:
"Our experience with Organized Interiors was professional from the moment we entered their location."
"If you want some pretty amazing storage ideas, you have to see Organized Interiors' showroom. And if you want an amazing custom closet then this is the place to go."
"The entire process from consultation through to installation was an exceptional experience."
Toronto's leader in home organization customer satisfaction
Whether our clients are looking for help with a custom closet, bedroom cabinetry, custom cabinetry, or the many other products Organized Interiors offers, we're proud that they recognize us as a leader in home organization customer satisfaction in the Toronto area.
Find out about our award-winning process for yourself. Stop by our 10,000 square foot showroom to discover what's got some of our customers so excited.
You can also schedule a free in-home consultation with one of our design experts to discuss your home organization and storage goals.
See also: