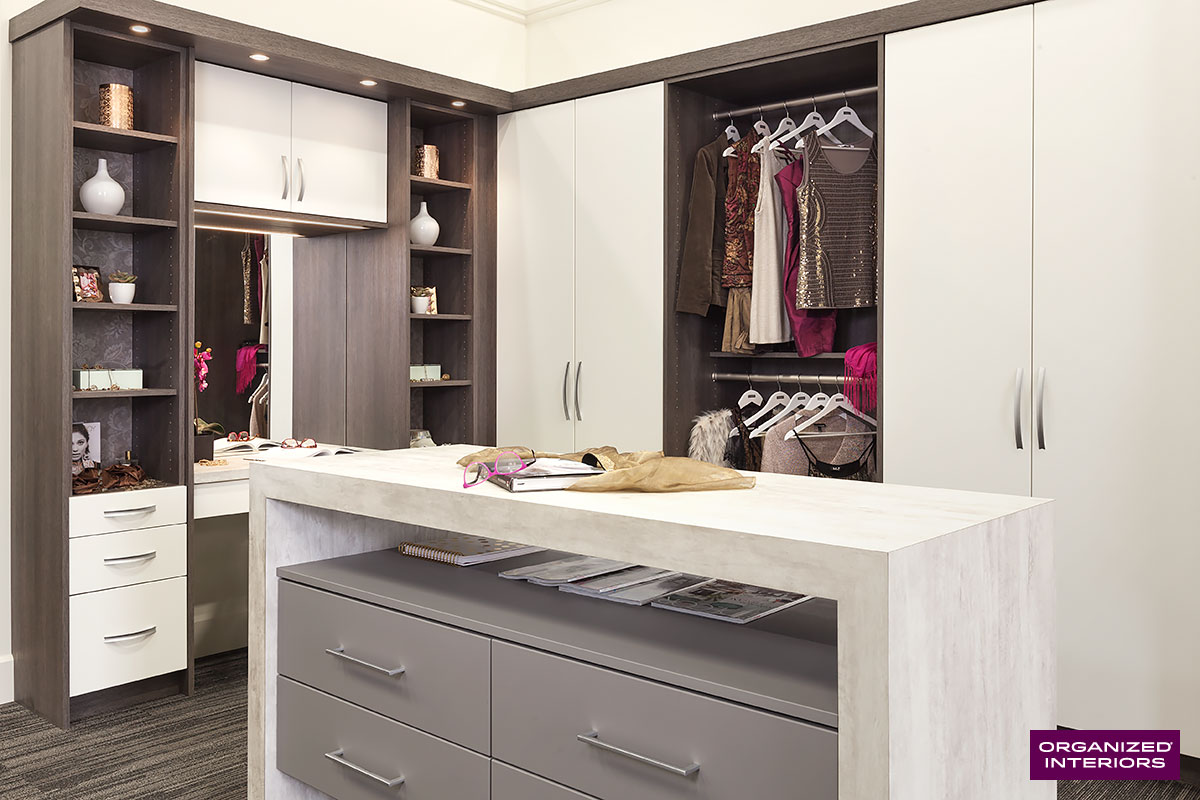 The long Canadian winter can make spring seem like it's light years away.
But before you know it, the days will be longer, the summer clothes will be pulled out of storage, and those to-do outdoor home improvement projects will be calling for your attention.
That's why now is the ideal time to take on some winter home renovations, on either a large or small scale.
And when you've been cooped up inside for most of the winter, refreshing and updating the interior of your house can feel extra fulfilling.
What are the benefits of doing winter home renovations?
Spring and summer are the peak home renovation seasons, so the basic law of supply and demand makes tackling some home renovations during the winter highly practical.
Consider these benefits of a doing a home improvement project during the winter:
better contractor availability
lower likelihood of scheduling issues with tradespeople
building permits can be obtained faster due to lower demand
completing interior home upgrades lets you prioritize exterior home improvements when it warms up
Here are seven suggestions for some winter home renovations to get done before the tulips start blooming.
1. Give your garage a makeover
If you live in a cold climate, getting a winter garage makeover might not seem feasible. A lot of homeowners seem to be under the mistaken impression that a garage makeover can't even happen during the winter.
This is simply untrue. Interior home improvement work can occur in a garage year-round, regardless of what climate you live in.
A big part of any complete garage makeover is the application of a new floor coating, which is perhaps why there's so much confusion about getting a winter garage renovation.
Choose a garage makeover specialist that uses polyaspartic floor coatings, which allows flooring applications to be done even in frigid conditions (unlike epoxy floor coatings).
Here are a few more ideas for ways to make your garage a more comfortable, functional, and visually appealing space:
tame garage clutter by adding efficient storage systems like slatwall, custom storage cabinets, and overhead racks
upgrade your garage lighting
add new garage doors (which have one of the best returns on investment for home improvement projects)
upgrade to a garage door opener with smart home tech capabilities
Talk to the trusted professionals at Garage Living for more information on making upgrades to your garage before spring arrives.
2. Remodel your closet
Like the garage, closets are hotspots for home clutter. Owning too many things is naturally the main reason excess clutter becomes a problem.
Another big reason clutter can become unmanageable, however, is that there's a lack of an efficient, smart storage system to make optimal use of your available storage space.
A remodel of your closet can make it easier to keep your closet space organized. Have a professional evaluate your closet space so they can create a more functional wardrobe storage area where everything has its place.
Establishing a proper storage space for all of your items will eliminate the time you waste looking for things and keep the closet looking much tidier.
From improving a smaller reach-in closet with a closet organizer, to thinking bigger with this home improvement project and adding a large walk-in closet/dressing room, you'll appreciate what a closet remodel can do for your home.
Spacious walk-in closets are a good investment, too. According to a survey of 3,000 homebuyers for a recent Canadian Home Builders Association study, a walk-in closet was the home feature they wanted the most.
3. Make some small-scale home décor upgrades
You might not consider moving furniture around, changing light fixtures, or some of the following relatively minor tasks to be renovations, but they are.
Think of them as just smaller "cosmetic renovations".
Applying one of the fundamental elements of feng shui and simply rearranging the furniture in a space can dramatically alter the flow and energy of a room.
Changing the placements of wall decorations in your living areas can also help to modify a room's dynamics. Update your lighting fixtures, trim, or crown moulding to add a stylish, elegant touch to a room.
You can also take things from stale to fresh in a room by reupholstering your furniture or replacing rugs, carpeting, or drapes as part of your winter remodelling project.
4. Freshen things up by painting
Another cosmetic renovation that's perfect for doing during the winter is painting. Any room's look and feel can be significantly changed just by slapping a fresh new coat of paint on the walls.
Updating a room's wall and trim colours with a different colour can give the space a much-needed décor refresh. It's also one of most inexpensive winter home renovations you can do.
Whether you're lightening up a room that's too dark or getting adventurous with an accent wall, the wealth of paint varieties and shades available makes any room a literal blank canvas of endless creative possibilities.
A winter interior painting project might bring up temperature-related concerns and issues about ventilating the paint fumes.
Just make sure the temperature in the room you're painting is at least 15°C and you should be fine. As a matter of fact, winter can be a better time to paint than in the summer, when heat and humidity can cause paints to take longer to dry.
Unfortunately, you'll need to open some windows in order to ventilate a painted room. That's obviously not ideal when it's cold outside, but it's an unavoidable one-time extra utility expense you'll have to live with. Use some fans to get more air moving in the rooms you're airing out.
Another incentive to repaint is that you can apply a paint that has no VOCs (volatile organic compounds). VOCs are an organic compound gas found in many consumer products. The gasses (typically in very small amounts) are slowly released over time, so using a zero VOC or low VOC paint is a clearly healthier option for your home.
5. Transform a spare room into a more useful space
A spare room in your house can be a lot more useful than merely being used as a dumping area for your home's odds and ends.
Make that space work harder for you by transforming it into something that allows you to get more functionality out of your home.
That walk-in closet you've always wanted? A spare room is the perfect spot for it. Another great spare room idea is to turn it into a guest room.
Having a dedicated guest room simplifies things when relatives or friends stay overnight and you can create a space that's more comfortable for your guests. To save space, add a practical pulldown wall bed (also known as a Murphy bed) to the room's design.
There are plenty of other excellent uses for a spare room, including:
fitness room/home gym
kids playroom
craft room/hobby room
wine room
study room
home library
6. Upgrade your home energy efficiency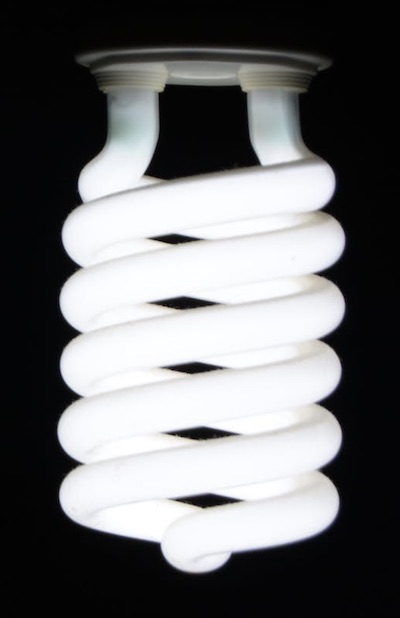 If you're looking for other winter home renovations that add value to a home, home energy efficiency upgrades are a smart choice.
You'll start recouping your expenses for this project right away with monthly savings on your utility bills and benefit from these upgrades years from now.
That's because the 2017 Canadian Homebuyer Preference National Study and that Canadian Home Builders Association study cite excellent energy efficiency as another one of the top selling features for homebuyers.
Getting a home energy audit from a professional can help you pinpoint the areas in your home that can benefit most from some eco-conscious upgrades.
Addressing inadequacies in your home's wall, ceiling, and attic insulation can admittedly be an expensive undertaking, but will produce considerable improvements in how efficiently your house manages its heat retention.
Upgrading your furnace or central air conditioner to more energy efficient models will also have a noticeable positive effect on your heating and cooling bills.
Here are some other ways to improve the energy efficiency in your home:
upgrade to more energy efficient lighting fixtures and bulbs
install a smart thermostat for better temperature control
switch your single pane windows to dual or triple pane windows (or use thermal window film)
address drafts around windows, doorways, electrical switches, and outlets with caulking, insulating foam, weatherstripping, or thresholds
add a thermal lining to existing curtains or upgrade to new insulated curtains
7. Finish that basement
A finished basement also adds value to your home and is considered to have a good-to-excellent return on investment of anywhere from 70-80%.
Updating your basement's décor and making the space more comfortable is worth it when you consider the many uses a finished basement can have for a family.
You can create extra play space for your kids, design a room for enjoying your media, or create a more stylish, hospitable space for hosting social gatherings.
Setting up a private area for exercising or adding an extra bathroom are other worthy basement upgrade ideas, as are adding an extra bedroom or guest room.
Adding an extra basement bedroom is smarter than converting part of your garage into a living space (which can make your home harder to sell later on).
If you do decide to make a basement renovation one of the winter home renovations you plan to tackle, Organized Interiors can help.
We have plenty of ideas and solutions for making your basement more comfortable and functional, such as:
an electric fireplace for ambiance and a source of heat
entertainment unit
stylish custom cabinetry that maximizes a basement's storage space
wet bar
Don't delay on those winter home renovations
There's never a shortage of work to do on your home's exterior and the rest of your property when spring arrives.
Start on one of these interior winter home renovations now so you'll be able to focus squarely on what the outside of your home needs during the warmer months of the year.
Schedule a free virtual or in-home design consultation with Organized Interiors to get some of the home improvement projects listed here rolling.
Please share this post if you found it useful.
See also: